Creating Your Own Tropical Garden
Good landscapes bring the outdoors home, but great ones will bring the family back outside.
Our landscape design & build teams don't just install new landscape features. We want to help you create your own tropical gardens, where your Sarasota landscape becomes an extension of your home.
From artificial lawns and sod installation to outdoor living features and landscape construction, our design & installation teams can plan and execute total outdoor renovations.
Improve the value of your rental property or create a secret garden where you can disappear into your own backyard. Our teams are here to help take your big ideas into the landscape today.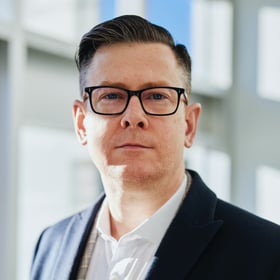 Ryan is very professional. Communication and service was excellent and he did what we wanted while we were out of town. It's great to be able to trust a company complete a job on time and budget when you're not there!