60+
5-Star Reviews

13+
Years in Business

5000
Satisfied Customers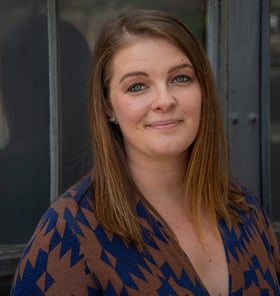 We hired Tropical Landscape to re-work our entire front yard. With the exception of a few large palm trees, it was a blank canvas. Ryan came out to do the initial consultation and was quick with the turn around time for our plan. He listened to what we wanted a put together a great plan and worked with our budget to give us the look we wanted. A few weeks later Issac and his team came to do the installation and again, we were very pleased with the professionalism and quality of work. The house was new to us and so there was a lot of unknown issues with the irrigation system. Ryan and Issac worked with their irrigation team and fixed all of the issues and still completed the job on time.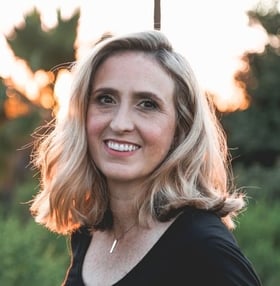 I'm extremely pleased with the work Tropical Gardens Landscape did at my home. Ryan was professional and helpful in brainstorming the scope of my project on-site. And he even helped make adjustments to the plan to keep things within my budget, as well as gave me tips on maintaining my property myself in the future. The crew ended up completing the work earlier then planned and I'm SO happy with the results. I went from being scared of my yard to being completely in love. Thank you!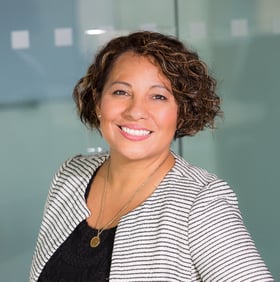 We have been using Tropical Gardens for around six months and they are spectacular. We use them for everything; they are a one-stop shop handling weekly maintenance, fertilization, irrigation and special projects. Billing is easy and they are very quick to respond to any question or concern. You will not be disappointed.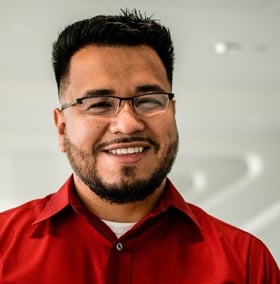 Tropical Gardens Landscape was fantastic to work with to re-landscape the front of our house. The office staff is super friendly. Ryan met us and really listened to what we wanted. He came back with a design and proposal that was fantastic. After we accepted the proposal, they had us on the schedule and the work completed within a few weeks. It looks FANTASTIC. Our neighbors and people driving or walking by have complemented their work a ton. I would use this company again in a heartbeat.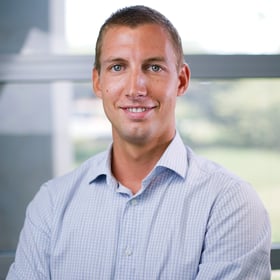 After interviewing several landscaping companies in Sarasota, we decided to work with Tropical Gardens. To be clear, my decision was not driven by price, it was driven by their excellent record of providing excellent customer service to their clients, flexibility and ease of doing business. Ryan and his team were great to work with, very professional, knowledgeable and trustworthy. At no time did I feel I was being sold a bill of goods. In fact, Ryan was very sensitive to my budget and made several suggestions that reduced the original proposal approximately 20% but still delivered a great result. I would strongly recommend Tropical Gardens Landscape for whatever your landscaping needs are without hesitation.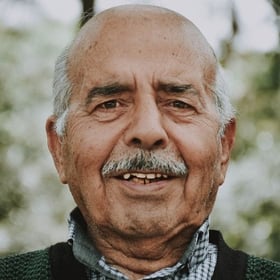 It is impossible to overstate how pleased we are! Tropical Gardens made a beautiful layout for our landscaping, then did an excellent job communicating with us. The crew that did the work was experienced, efficient and professional. They explained what they were doing each step of the way. Owner Ryan Empey was there to make sure we were happy. We were. We are! We recommend them without hesitation.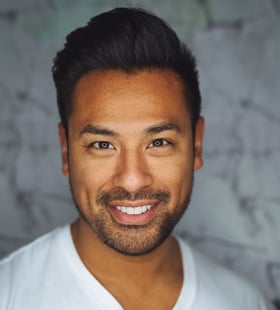 This company maintains our HOA and has far exceeded our expectations. All of our previous landscapers have always done the bare minimum and told us that they are just following the contract. Tropical Gardens teams have transformed our property to what it should have been all along. Definitely recommend Tropical Gardens.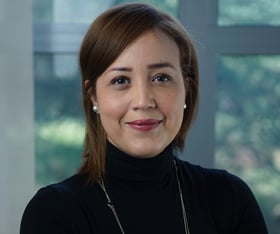 Our yard has never looked so good and if something needs attention they respond quickly. Having been disappointed by other lawn services this has been a great experience for us. We highly recommend Tropical gardens.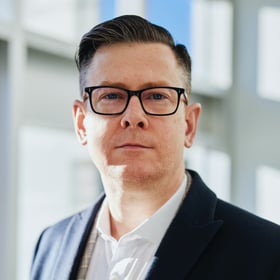 Ryan is very professional. Communication and service was excellent and he did what we wanted while we were out of town. It's great to be able to trust a company complete a job on time and budget when you're not there!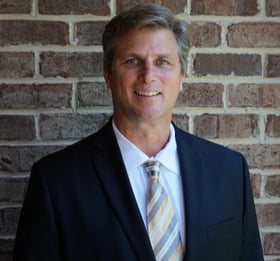 We can't thank Tropical Gardens Landscape enough for the magic they performed in our yard. His drawing paled in comparison to the Paradise they created in our yard. In the day time it is gorgeous, at night, when the lights are on it is totally enchanting! These guys show up when they say they will, clean up after themselves at the end of the day and are the hardest working team we have ever seen! We have chosen them to be our maintenance team because we believe they will keep everything perfect!