One Maintenance Provider for Every Residential Landscaping Need
Great landscapes work when every element of the landscape works together.
We know that lawn care, plant care, irrigation, and weekly maintenance don't exist in silos. One declining piece of the landscape can draw attention away from healthy parts of the landscape.
Tropical Gardens provides tailored, full-service residential landscaping for Sarasota homeowners that ensures that your initial investment receives horticulturally-correct care that's always timely and never incomplete.
Don't fret over competing contractors and compounding problems. We'll plan your perfect maintenance plan so you can enjoy great outdoor living.

60+
5-Star Reviews

13+
Years in Business

5000
Satisfied Customers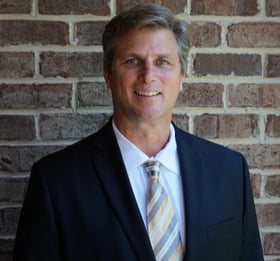 We can't thank Tropical Gardens Landscape enough for the magic they performed in our yard. His drawing paled in comparison to the Paradise they created in our yard. In the day time it is gorgeous, at night, when the lights are on it is totally enchanting! These guys show up when they say they will, clean up after themselves at the end of the day and are the hardest working team we have ever seen! We have chosen them to be our maintenance team because we believe they will keep everything perfect!