Reclaim Your Free Time for Good
If mowing, weeding, trimming, and turf cleanup isn't your idea of a weekend well spent, we hear you.
Artificial turf installation in Sarasota is the permanent solution to your lawn care woes. With a high-quality artificial lawn installation, you'll have a great, green lawn with no need to consider the constant upkeep of a natural lawn.
While a healthy, natural lawn makes for a great addition to the landscape, it also makes for a great deal of additional care. Say goodbye to pests and lawn disease, chemical fertilizers, and excessive watering and maintenance. Our artificial turf installations are the perfect way to add no-maintenance lawns, permanent green spaces, and even your own private putting greens.
A permanent artificial turf installation made using high-quality, modern synthetics will give you a great, green outdoor space with no need to plan for additional work on the weekends.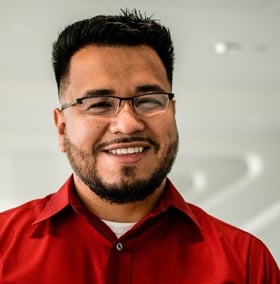 Tropical Gardens Landscape was fantastic to work with to re-landscape the front of our house. The office staff is super friendly. Ryan met us and really listened to what we wanted. He came back with a design and proposal that was fantastic. After we accepted the proposal, they had us on the schedule and the work completed within a few weeks. It looks FANTASTIC. Our neighbors and people driving or walking by have complemented their work a ton. I would use this company again in a heartbeat.
Sarasota's Expert Artificial Turf Installers
Modern artificial grass is a high-end product with high-end benefits.
Our crews will help you create the perma-green lawn or golf-ready surfaces you're looking for. As with all our installation services, our design team will walk you through the process, readying you for the removal of old lawn and soil and the installation of your new synthetic turf.
When it's all said and done, you'll have a great, party-ready lawn with nothing left to do but enjoy your time outdoors.