Don't Waste Another Minute - Get that Great, Green Lawn Today.
Maybe you're dealing with new construction and there's not an inch of green in sight. You might have lawn damage from larger home renovations, or simply have an older lawn and landscape that's burned out and ready for a renovation.
We're here to get your yard back in the game.
Sod installations are the way to get great, natural grass lawns in Sarasota. A more affordable alternative to artificial turf, sod lets you make use of your outdoor spaces.
We'll set it so you can forget it. Our crews will cover your lawn areas with healthy, Florida-native sod, so you'll have a great, green lawn up and running the moment we've left the job.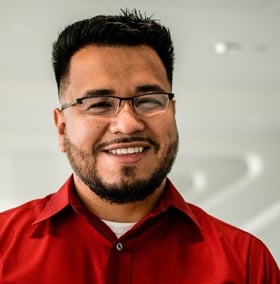 Tropical Gardens Landscape was fantastic to work with to re-landscape the front of our house. The office staff is super friendly. Ryan met us and really listened to what we wanted. He came back with a design and proposal that was fantastic. After we accepted the proposal, they had us on the schedule and the work completed within a few weeks. It looks FANTASTIC. Our neighbors and people driving or walking by have complemented their work a ton. I would use this company again in a heartbeat.
A Great Natural Lawn Done Right
Lawn care is no one's idea of a great weekend.
That task becomes even harder when your lawn is burned out, spotty, or stuck in a battle with nuisance pests and diseases.
A great lawn starts from the soil up. Our designers will work with you to create the top-to-bottom sod installation and lawn maintenance program that's right for your outdoor spaces.