Professional, high-quality lawn care and landscaping company servicing Bird Key, FL, and surrounding areas.
Residential and commercial property owners can take advantage of a wide range of services that include landscape design and installs, irrigation services, lawn maintenance, and lawn care services.
The Sarasota and nearby Florida communities is an exceptional place to enjoy the Gulf, and one of the most prestigious communities in the surrounding area is Bird Key, FL, a barrier island that was once home to some of the Ringling Circus family.
The stunning properties in the area deserve expert treatment, and our team understands the needs of the community and delivers exceptional results. Tropical Gardens Landscape offers a broad range of lawn and landscape services ranging from basic lawn care to commercial property maintenance—and everything in between. Read on to learn more about our services.
---
Permanent outdoor hardscaping features add functionality and value to your property.
Hardscaping is a subset of landscaping design that focuses on permanent features such as patios, retaining and seating walls, and fireplaces and firepits. These architectural pieces can transform the mood of a property, and they also offer practical solutions to make better use of your outdoor space.
Whether you're starting a landscape design from scratch or simply adding on to what you already have. Our team can help with hardscape designs that match your property and create a perfect outdoor living space.
Some of our most popular hardscaping solutions include:
These permanent features can even add to your property's resale value, in addition to creating a more enjoyable outdoor atmosphere.
---
Beautiful properties deserve beautiful landscaping.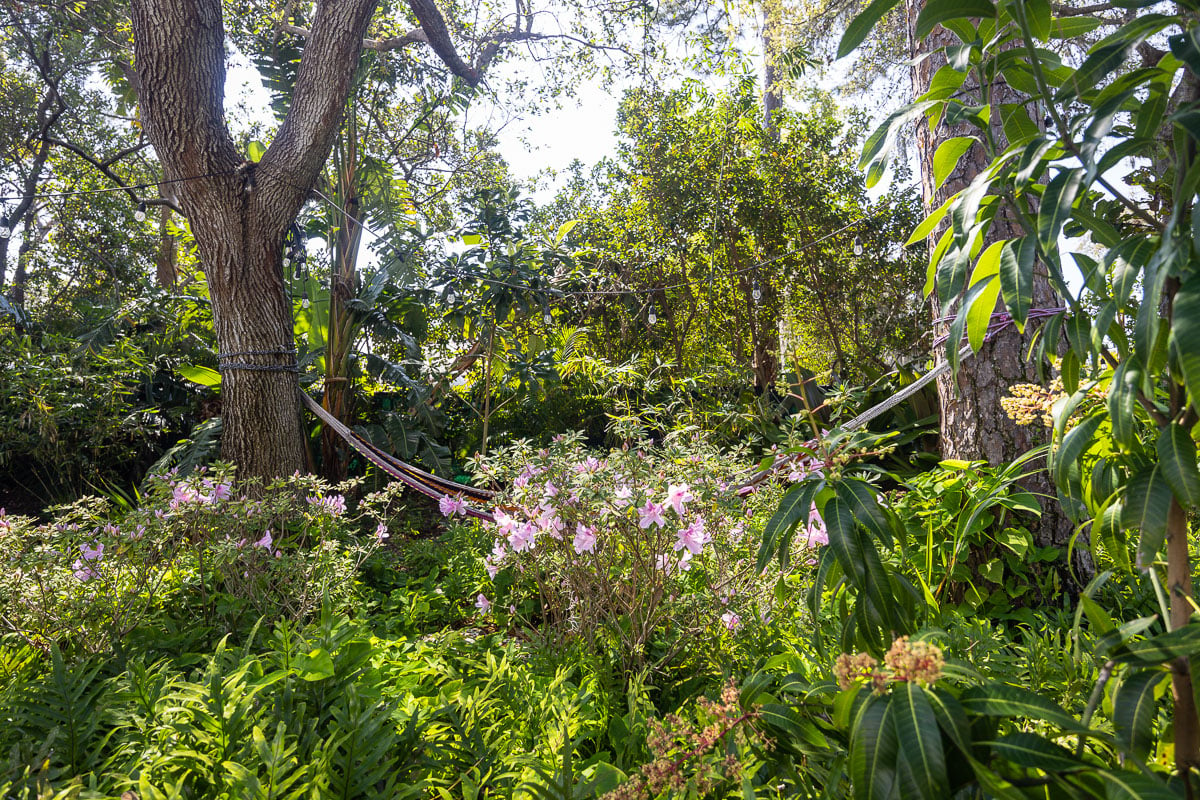 Every property is unique, and the landscaping should reflect the style and personality of the homeowner or business. Our design team can help you start from a clean slate, or we can refresh your existing landscaping. Our clients are always surprised by what revitalized landscaping does to their properties.
We offer a variety of services, including:
---
Lawn maintenance goes well beyond mowing the yard.
To keep your property healthy and thriving, our professional lawn care and maintenance services do all the heavy lifting. We offer a full spectrum of lawn care services as both preventatives and treatments, including:
Scheduling regular maintenance is worth the investment. Issues can be handled quickly before concerns like pests or disease cause long term damage. Our team also offers irrigation repair and maintenance and landscape lighting design and installs. Contact us to get on our maintenance schedule and you can cross property maintenance off your to-do list.
---
Is your property in need of some attention? Call us today to schedule service.
Bird Key, FL is one of Florida's diamonds, and the team at Tropical Gardens Landscape is ready when you are. From mulching and sod to outdoor lighting and retaining walls, we can take care of your design, installation, and maintenance needs. Give us a call today at (941) 993-2442 to schedule service.