Commercial Landscaping in Sarasota That Lives Up to Its Word
Property managers know too well the hassle of chasing down contractors who are late or unresponsive.
Our commercial landscaping teams work with one goal in mind - to make less work for you.
We believe that information is as important as the landscaping work itself. That means our teams will show up on schedule and the work will meet the terms of our contracts. And if mother nature should stand in the way, you'll know as soon as we do.
We want to take surprises out of the process and put the quality of your property above all, even if it means going beyond the terms of your contract.
We'll manage your commercial landscapes - and you won't need to manage your landscaper provider.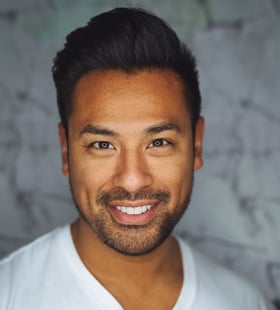 This company maintains our HOA and has far exceeded our expectations. All of our previous landscapers have always done the bare minimum and told us that they are just following the contract. Tropical Gardens teams have transformed our property to what it should have been all along. Definitely recommend Tropical Gardens.