Create New Sights and Sounds for Your Own Tropical Garden
If great landscapes mimic nature, nothing brings nature to your backyard like the sights and sounds of custom water features.
A popular addition to our landscape renovations, pondless waterfalls, fountains, and bubblers add tranquil character to any backyard.
Our water feature installations are pondless, which reduces maintenance and prevents bug and pest problems. These low-maintenance additions to the landscape add value to your landscape without commanding a great deal of space or upkeep.
Rental guests will love the sense of peace created by our landscape water features, and they can be paired with custom landscape lighting for an even more natural ambiance.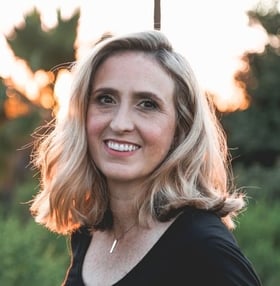 I'm extremely pleased with the work Tropical Gardens Landscape did at my home. Ryan was professional and helpful in brainstorming the scope of my project on-site. And he even helped make adjustments to the plan to keep things within my budget, as well as gave me tips on maintaining my property myself in the future. The crew ended up completing the work earlier then planned and I'm SO happy with the results. I went from being scared of my yard to being completely in love. Thank you!
Adding Sound to Your Secret Garden
A backyard oasis should be personal. The best ones create an escape from the everyday grind without leaving home.
We'll pair your new landscape renovation with water features to create great 'secret gardens,' where homeowners and renters can escape to the backyard and experience the best of Sarasota outdoor living.