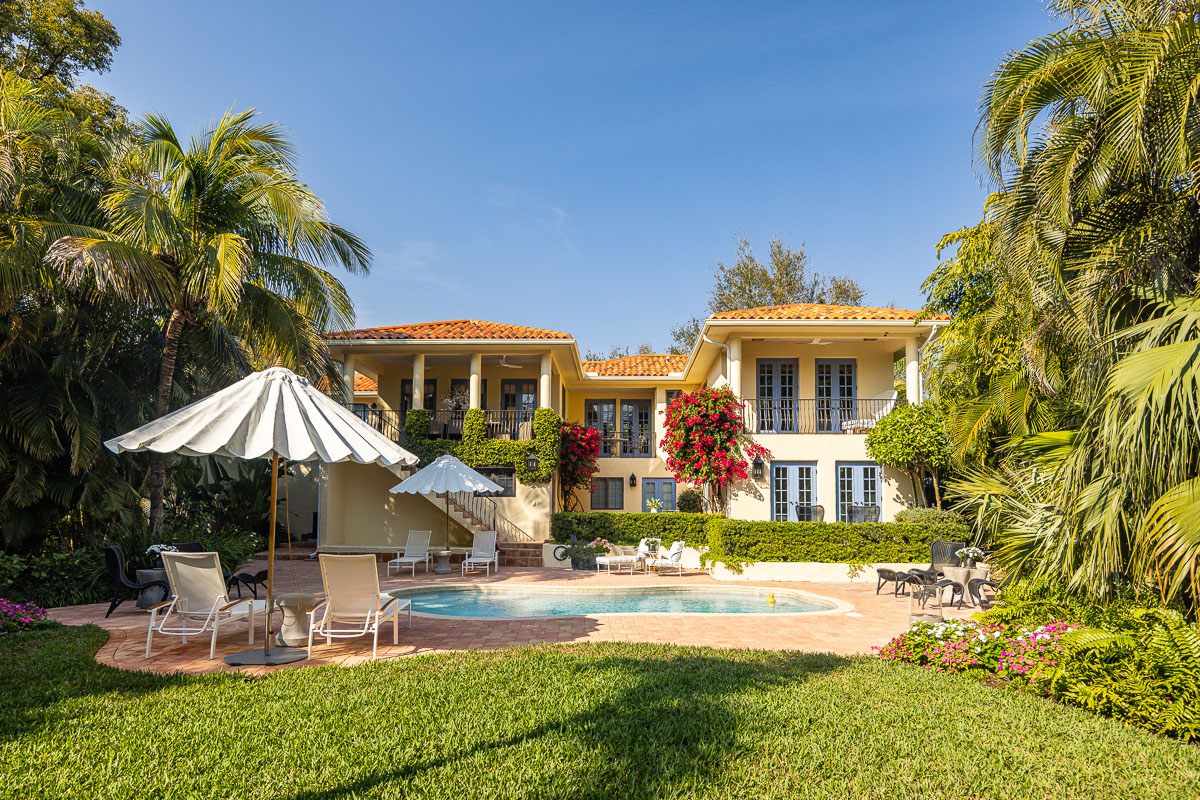 Anna Maria, Florida Lawn Care Services
We offer top-rated lawn care services for homes and businesses in Anna Maria, FL.
You can count on our team to provide your lawn with effective treatments for fertilization, weed control, and more.
Anna Maria, FL is a city found on the northern tip of Anna Maria Island. This city is perfect for people who love the beach or water activities. Whether you want to go fishing, swimming, sunbathing, or parasailing, you can do it all in Anna Maria.
At Tropical Gardens Landscape, we help keep this city beautiful by providing lawn care services as well as ornamental and palm tree health services to homeowners and business owners in Anna Maria. We also offer grub control and fire ant control services to keep properties free of these pests.
---
Provide your lawn with nutrients and keep it weed-free with our fertilization and weed control program.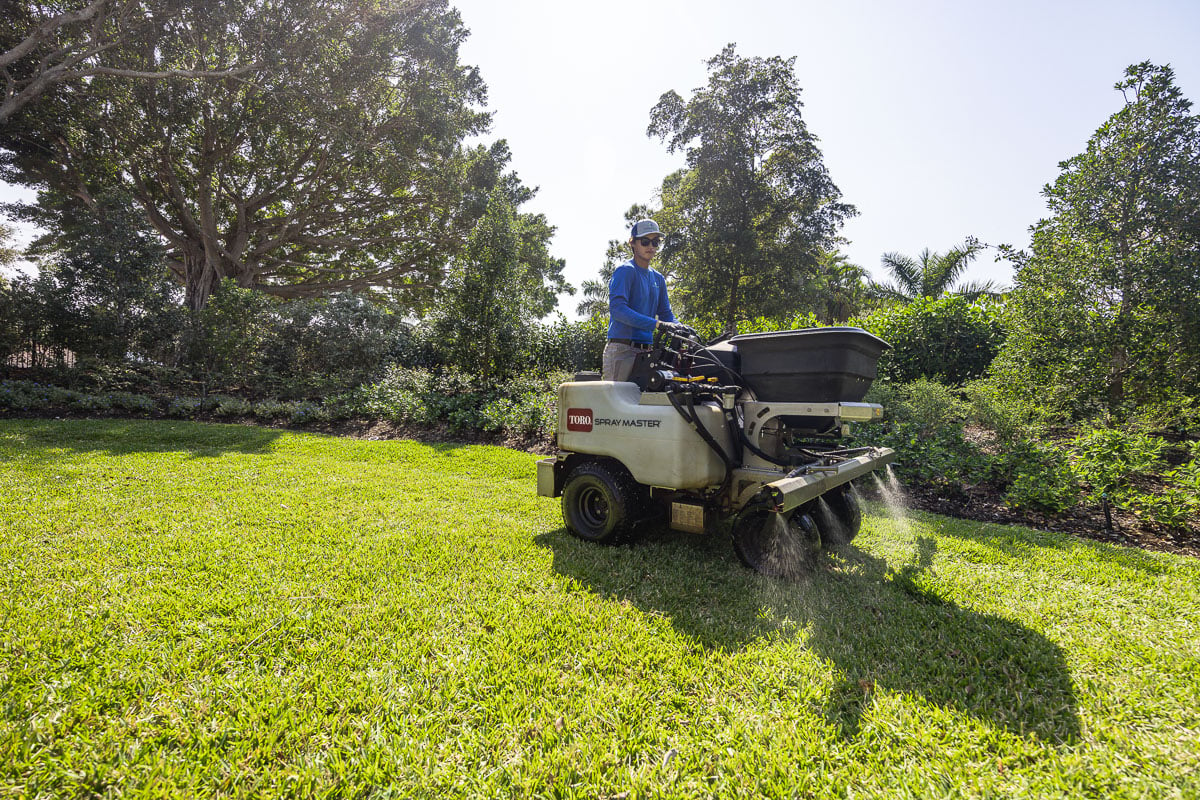 The key to having a lush and healthy lawn year-round is to follow a good lawn care regimen that primarily involves fertilization and weed control treatments. Your lawn needs a consistent nutrient supply of essential nutrients such as nitrogen, phosphorus, and potassium so it can continue to grow happily. At Tropical Gardens Landscape, we provide your grass with a balanced blend of granular and liquid fertilizers containing the right amount of nutrients.
Preventing and managing weed growth on your lawn is also our priority. Without treatment, your grass remains susceptible to persistent weeds that compete with your grass for space and nutrients. When you hire our crew, we will apply both pre-emergent and post-emergent weed control treatments that will get rid of existing weeds while preventing new ones from growing.
Our team pauses treatment applications during the rainy months of June to September to help protect the aquatic life in our area.
---
Our Treatments Protect Your Lawn From Grubs & Fire Ants
Brown patches on your lawn? Grubs might be to blame! These beetle larvae feed on the roots of your turf until it is no longer attached to the soil, resulting in your lawn being unable to receive nutrients. We provide excellent grub control treatments that will prevent these larvae from hatching and damaging your yard. Being proactive is the best way to protect your lawn from grubs.
We also offer fire ant control to homes and businesses in Anna Maria, FL. These insects can take over a yard and can be dangerous to any person or pet that encounters them. Our fire ant control treatments will target these insects not only in their nests but also in their underground tunnels, ensuring that the entire colony is taken care of.
---
We offer palm and ornamental health treatments for your prized plants.
A property in Anna Maria, FL is not complete without majestic palm trees and ornamental shrubs. Like your grass, your prized plants need the best care there is. We offer top-rated palm and ornamental health treatments to keep your palm trees and shrubs in superb condition throughout the year. Your plants will receive unparalleled attention from our experts when we look for signs of insect infestation and diseases that may them.
We will also give your plants slow-release fertilizers to encourage deeper roots and produce greener leaves. Plants lacking in nutrients will often show symptoms of distress like premature leaf drop, pale leaves, and slow growth. Don't worry because we treat a wide range of palm trees and ornamental shrubs, including:
Coconut Palms
Royal Palms
Foxtail Palms
Bouganvillea
Hibiscus
And more
---
Call our pros today to schedule our lawn care services!
Keeping your lawn and plants healthy year-round requires consistency. Let our team at Tropical Gardens Landscape help you ensure that your grass and ornamental plants are always at their best with our lawn care and palm and ornamental health treatments. We can also make your property safe from pests like grubs and fire ants. We offer our services to commercial, residential, and HOA properties in Anna Maria, FL, and surrounding communities. Call us today at (941) 993-2442 to schedule!