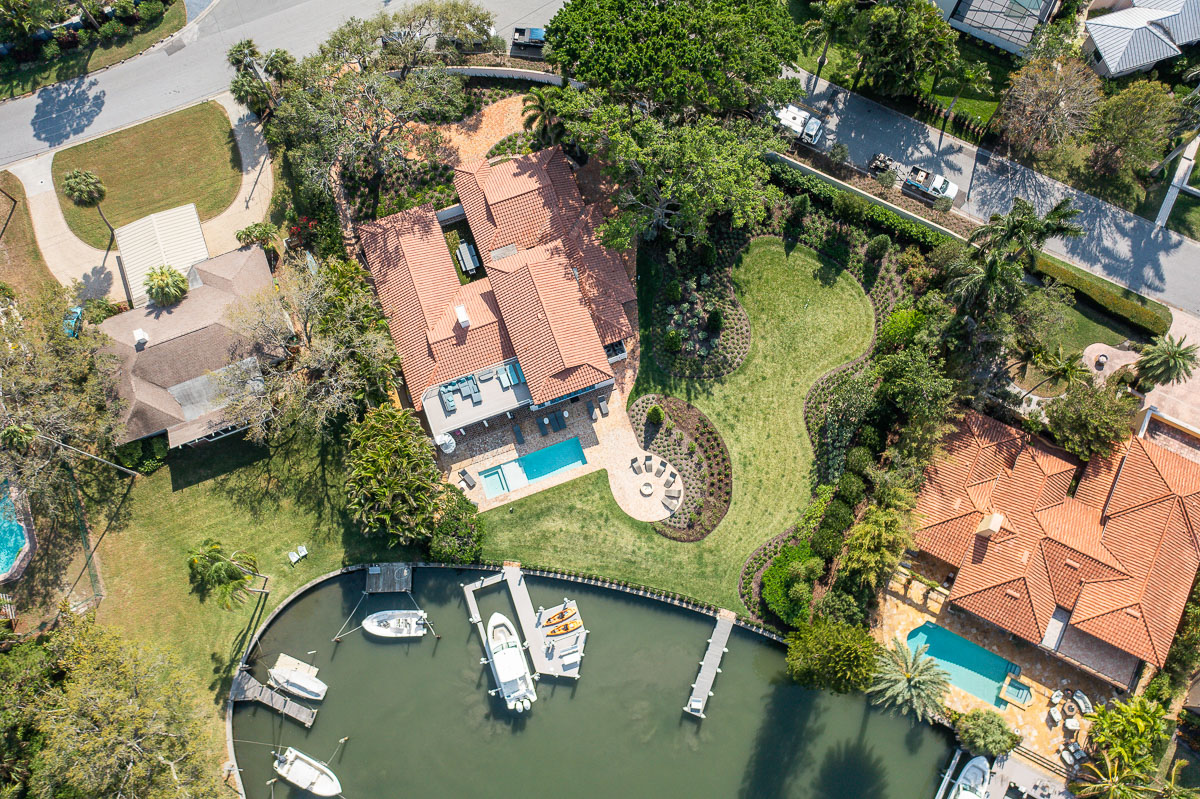 Top-Rated Landscape Design & Installation Company in Sarasota, Florida
Let us revamp your home or property in Sarasota, FL with our superior landscape design and installation services.
From unique flower and shrub plantings to custom outdoor living area installations, we guarantee your landscape design will be admired by all who pass by.
Sarasota is one of Florida's primary coastal cities, located just south of the city of Tampa. It was once known for being the winter home of the largest, most entertaining circus in the nation, The Ringling Brothers Circus. Now, it's known for its popular shopping avenues, pristine beaches, and many fine-dining restaurants. You can still get a taste of the circus life at the "John and Mable Ringling Museum of Art" located in North Sarasota, which showcases the world's largest miniature circus, old costumes, and wagons. If you're looking for more of a relaxing time, Sarasota is just minutes away from the #1 beach in the nation, Siesta Key Beach!
Just take a stroll through a Sarasota neighborhood and you'll get a glimpse of the lavish lifestyle as the homes will be grand and the landscapes immaculate in both color and design. We'd like to think we had a hand in that. Home to over 50,000 residents, we've helped thousands of homeowners bring their landscape vision to life. If you're a homeowner in Sarasota, FL, or a nearby community, give us a call at (941) 993-2442 to set up a design consultation today!
Landscape Design & Installation Services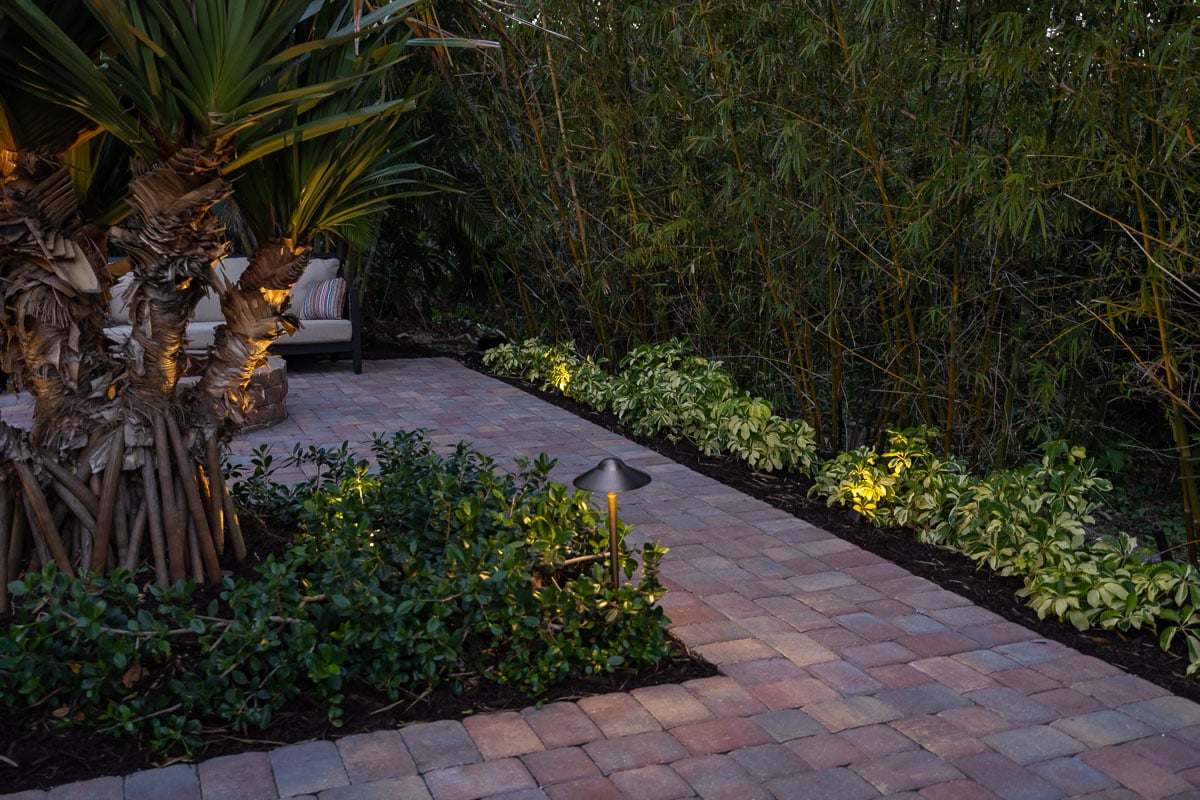 We provide a hassle-free landscape design process for our valued clients starting with a consultation, design, then installation. From softscapes like plantings and trees to hardscapes like outdoor fire pits and kitchens, we do it all!
Here are a few installations you can include in your landscape design:
Softscapes: These installations are natural elements that don't require any man-made materials and include things like: perennials, annual flowers, shrubs, trees, grasses, and vining plants.
Hardscapes: These are features that require man-made materials and building. They're used to enhance outdoor living areas and include outdoor fire pits/fireplaces, patios, walkways/driveways, outdoor kitchens, retaining walls, raised planter beds, etc.
Design Renderings: Our talented designers are able to deliver design renderings in 2D or 3D form. Both formats include material and plant lists, revision requests, open communication, and landscape designer input and advice.
---
Lawn Care & Maintenance Services
Our company offers a full-service maintenance program that includes routine mowing, fertilization, irrigation services, and more. We care about the health of our clients' lawns so we've included all of the essential services needed to properly maintain them.
Services included with our full-service maintenance program:
Weekly Lawn Mowing: We don't just mow, we take into account techniques that will keep your lawn fuller, greener, and healthier. Instead of bagging clippings, we mulch the clippings into your lawn and use them as a natural fertilizer. Grass clippings provide a third of the annual fertilization needed for a healthy lawn.
Fertilization & Weed Control: Our fertilizer program consists of 8 treatments and includes the application of fertilizer, insect prevention, lawn disease prevention, and weed control. We handpick large weeds and apply herbicide as needed.
Trimming & Pruning: Our crew members utilize proper pruning and trimming techniques for bushes, shrubs, hedges, and ornamental plantings so that the overall health of your plants stay intact.
Irrigation Maintenance: For irrigation maintenance, we trim and clean around the sprinkler heads, clean filters, replace or repair damaged nozzles, adjust risers and spray patterns, and make seasonal adjustments to timers and controllers.
---
Start the journey of creating your perfect landscape design by speaking with one of our talented team members today.
We can't wait to help you bring your desired landscape vision to life! Our team consists of highly skilled designers and landscapers with years of experience in lawn care and design installations. When you enlist us to take care of your landscape project needs, you can be sure that you're receiving quality work!
If you own a home or property in Sarasota or a neighboring community, give us a call now at (941) 993-2442, to set up a consultation with one of our talented team members.