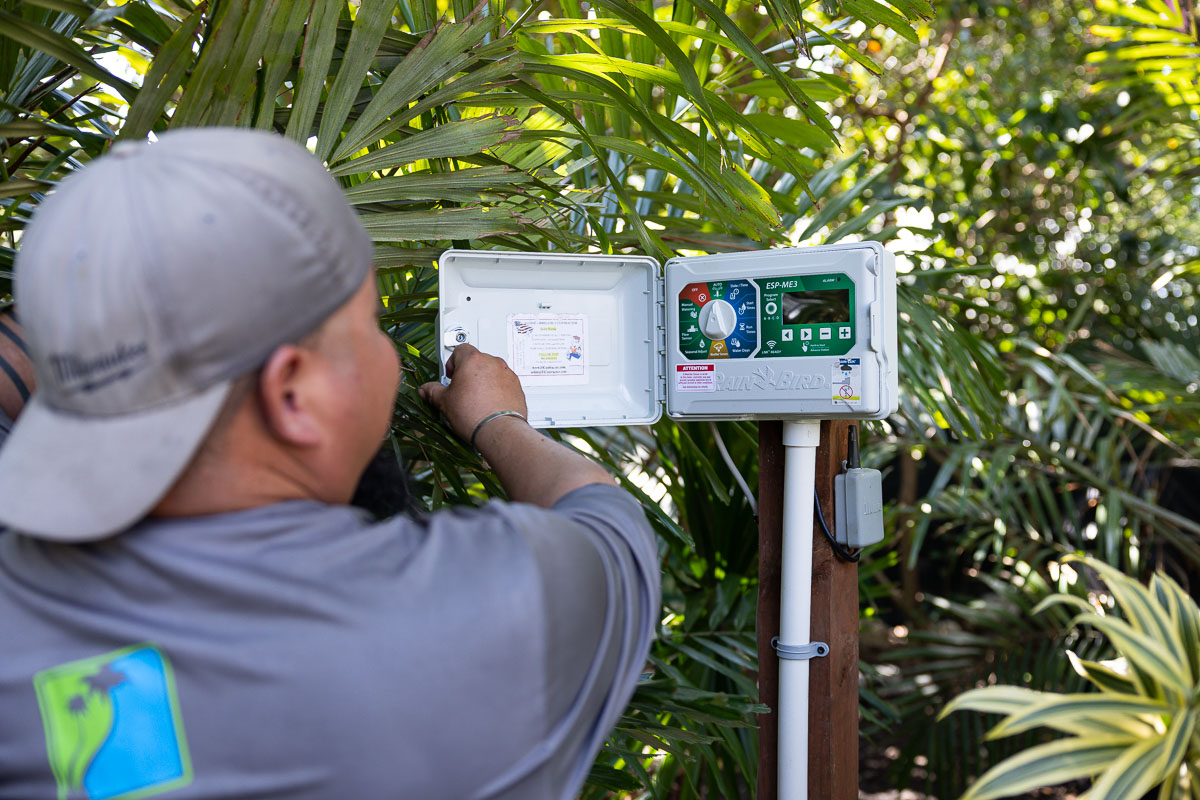 What Should You Expect From a Routine Checkup for Your Irrigation System?
A functional irrigation system is paramount in Florida, where we experience warm weather most of the year. Your grass needs plenty of water to survive, and you'll want to ensure your irrigation system is always operating at maximum efficiency by scheduling routine checkups. When you hire a company to perform irrigation maintenance for your system, they should manually test your entire system and do a walkthrough to ensure everything is operational. They should also see if any parts need to be replaced, test each watering zone, and then check your timers and sensors to ensure everything is working correctly. If they find any issues, they should be able to fix little problems on the spot, but if the issues are more complex and require additional parts, they'll likely discuss your options and leave you with a quote.
---
The specialist will begin with a manual test of your irrigation system.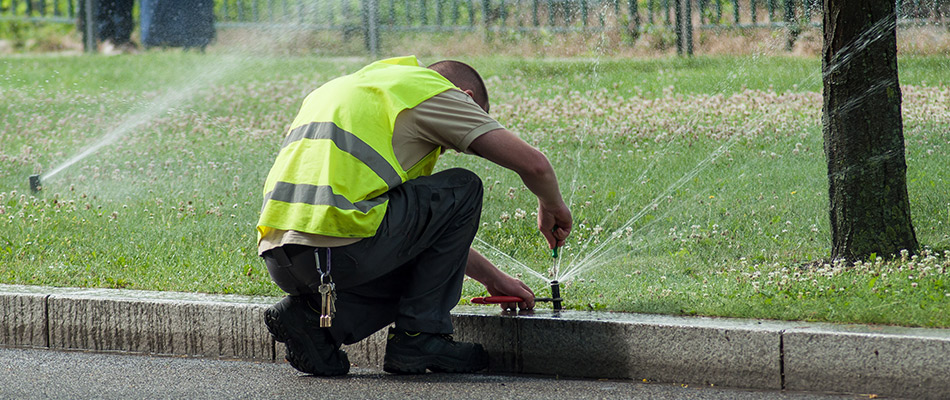 When an irrigation specialist arrives on your property, they'll need to see your irrigation system in action. They'll turn your irrigation system on and observe it while it runs for a while. They'll assess if anything needs immediate attention or if it looks like your system is functioning properly.
---
The technician will do a walkthrough of your irrigation system.
After seeing how your irrigation system runs, the irrigation technician will inspect your entire system to check for damaged or old parts that might need replacing. As they continue their walkthrough, they'll also make sure all the valves fit correctly. This step is crucial because it allows you to get ahead of potential problems that may spring up in the future. They'll alert you if any parts might need to be replaced now or in the near future.
---
The irrigation technician will test each of your watering zones.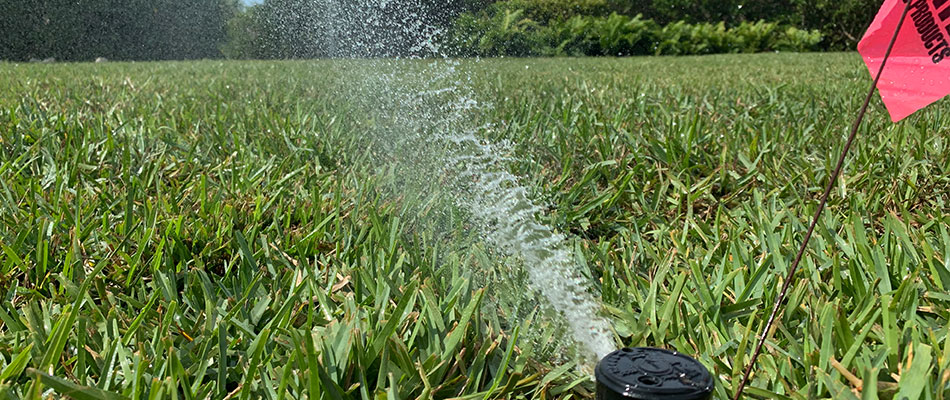 The irrigation technician will test each watering zone for proper coverage of your lawn and landscape. They can pinpoint spots that aren't getting enough water and make any adjustments to your watering zones to ensure everything is completely covered.
---
The irrigation specialist will check all your timers and sensors.
After the irrigation specialist inspects your watering zones, they should move to your timers and sensors. These are responsible for your irrigation system's automatic settings. The specialist will ensure your system turns on and off when it's supposed to and that any rain sensors installed will shut off your system when prompted.
With a Wi-Fi-controlled system, you can monitor and control your irrigation system from your smartphone.
---
The irrigation specialist will discuss any issues with you after the checkup.
If the specialist discovers any issues with your irrigation system, you can expect one of two things to happen. If it's a small, quick fix, like a watering zone that needs adjusting, then you can expect that to be taken care of at the time of the checkup. However, if the issue is large enough and requires additional parts, the company will typically have to order the parts before they start working on your system. The specialist should discuss some options with you and leave you with a quote, so you can know the cost and can make the appropriate plans to fix the problem.
---
Call us today to schedule our irrigation maintenance service!
It's critical to ensure your irrigation system is operating at optimal efficiency. At Tropical Gardens Landscape, our expert irrigation technicians are trained to identify any issues with your system. We've been serving commercial, HOA, and residential properties in the Sarasota, FL area, including nearby areas like Siesta Key and Longboat Key since 2007! Call us today at (941) 993-2442 to schedule our irrigation maintenance service to keep your irrigation system in tip-top shape!