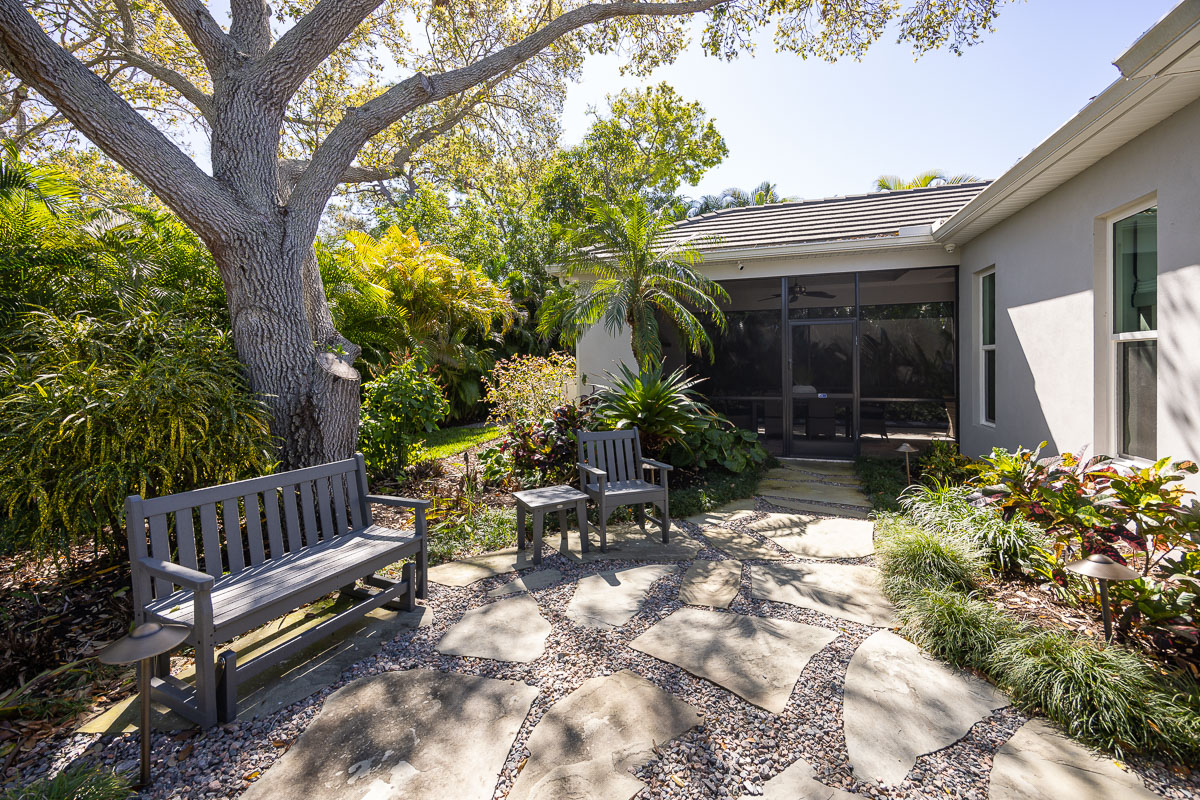 5 Landscaping Extras You May Want Sooner Than Later
Once upon a time, a client wanted a patio. That's it. Nothing else. (We know, this story is scary already, right?)

No problem. We sent him a great patio design.

"That looks weird," he said. (We can hear you gasping. No worries— we're not easily offended.)

Then we sent him the same patio design, but this time incorporating lush tropical plants that softened the edges and nicely filled out the space.

"That looks amazing!" he said.

Yup. Extra stuff can make all the difference.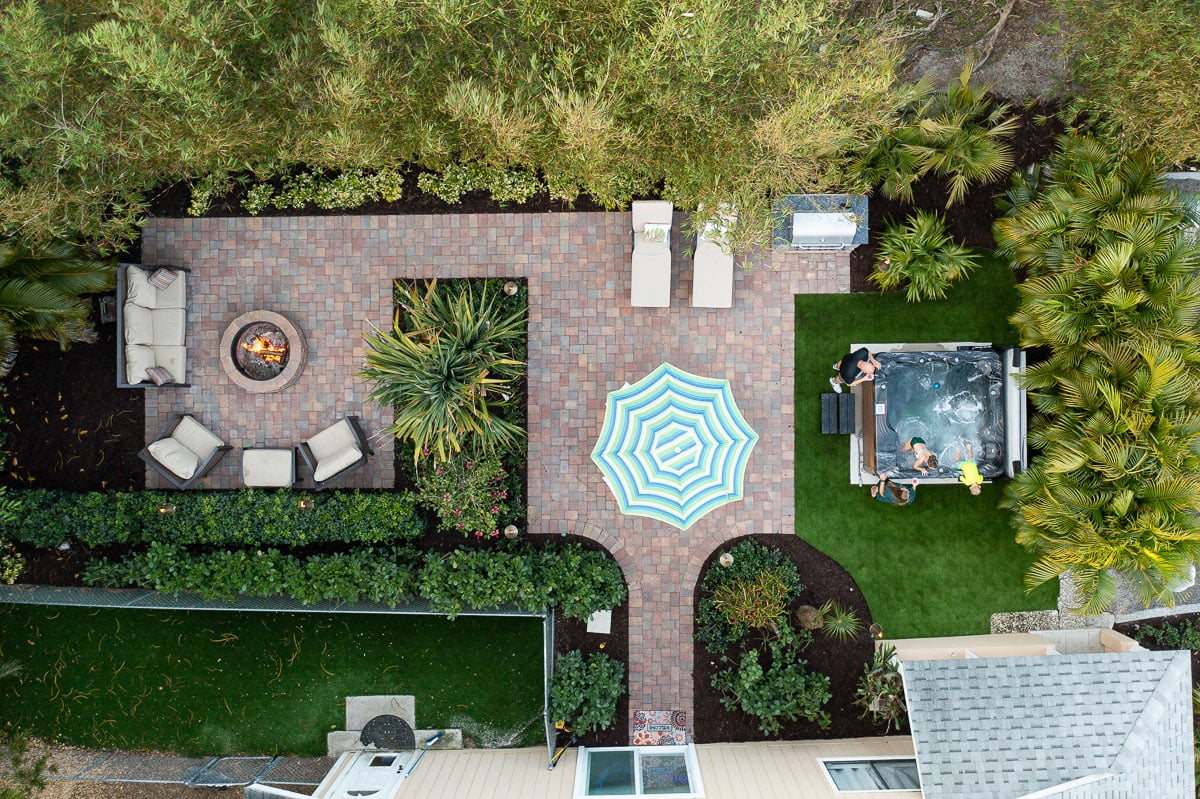 What backyard landscaping ideas can you add to your basic project to give it a boost you'll love?
1. Landscape Lighting
Here's a behind-the-scenes secret: even if you don't ask us for a landscape lighting design as part of your plan, we'll get one ready for you anyway. That's how much we know you'll love it.

Lighting isn't an extra landscaping idea for your yard — it's crucial to maximizing your enjoyment of your great outdoor space.

It's often dark by the time you get home. And there's your beautiful patio out there, with comfy chairs, beautiful plants, a cool inviting breeze. ALL IN THE DARK. So you flop down on your couch and watch some dumb TV show.

Hello? We'd like to report a crime.

Now imagine that inviting patio illuminated with festive bistro lights overhead and soft pools of light showing off your stunning plants. Hey, look, it's your pretty pergola, all dressed up in twinkling lights and set up for cocktails for two.

When it comes to backyard landscaping ideas, nothing transforms your outdoor living like lighting.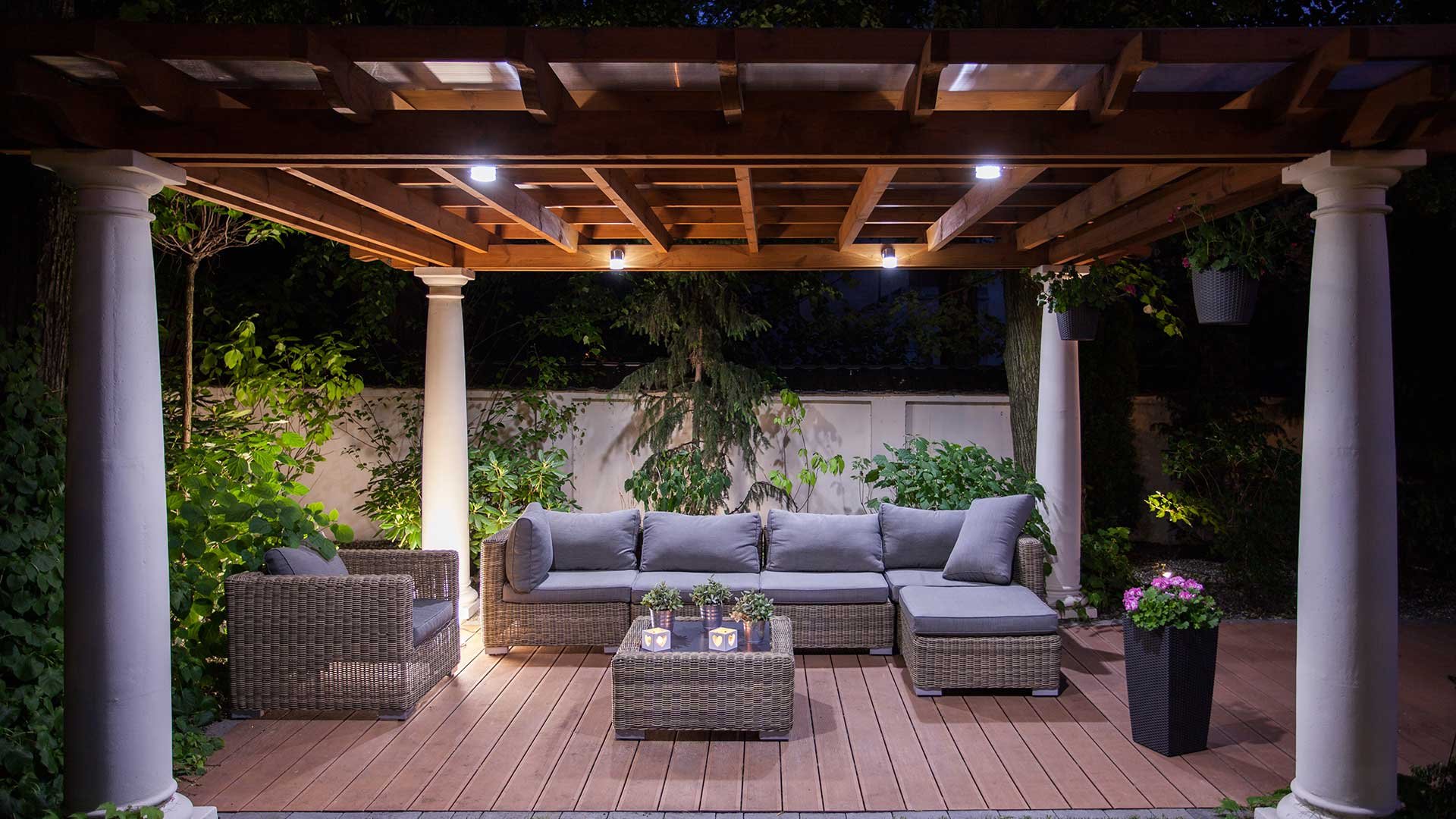 2. A Fire Pit
Nobody ever thinks about a fire pit when it's 117 degrees. But everybody wants one when it's 50.

Suddenly, it's the most genius backyard landscaping idea ever. It's as if you actually invented fire.

Guess what? Call a landscaping company in October for a fire pit when that s'mores craving strikes and you won't get your fabulous flickering fire feature until February.

But plan it when you're getting your patio installed and boom! It'll be there exactly when you want it.

Pass the marshmallows.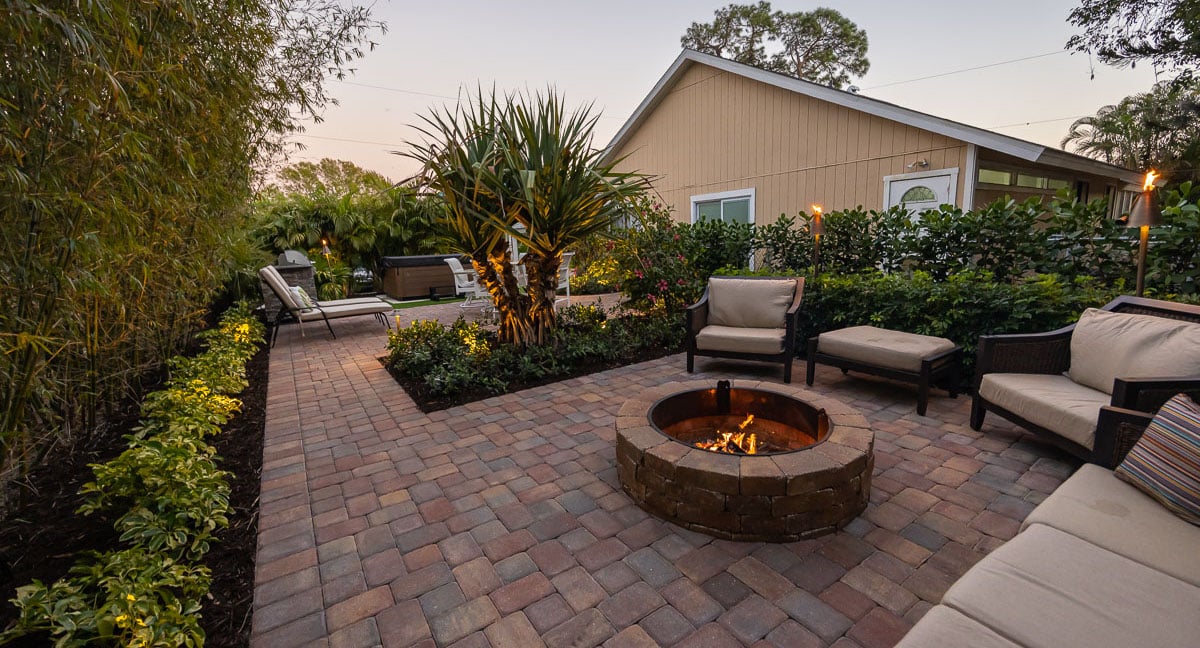 3. Water Features
There's nothing like the sound of water to wash away your stress. The effect is almost instant.

But installation isn't instant, so plan this backyard landscaping idea sooner rather than later.

It takes a bit of planning, especially if you want it plumbed to auto fill. Hint: you do. That way your fountain never runs out of water and risks burning up your pump.

Also, you won't have to keep filling it up with your garden hose. That's not the coolest look in the world, is it?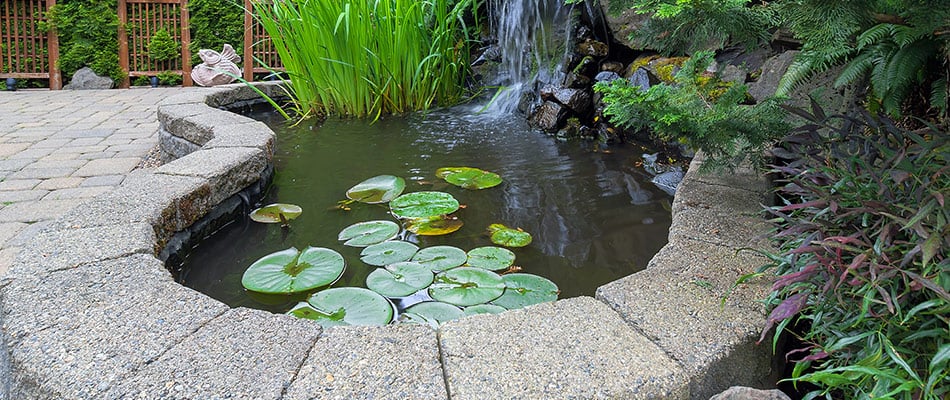 4. Beautiful Plants
Maybe you already know one of the best landscaping ideas for your backyard is to fill it with luxurious tropical plants. You know, someday.

It's actually best to plan your patio and its surrounding landscaping at the same time. That way you can shape the patio around the plants, plan your seating so you appreciate your plants, incorporate walkways through the plants.

Then, it all works perfectly together, and you have something beautiful to look at from your patio, right away.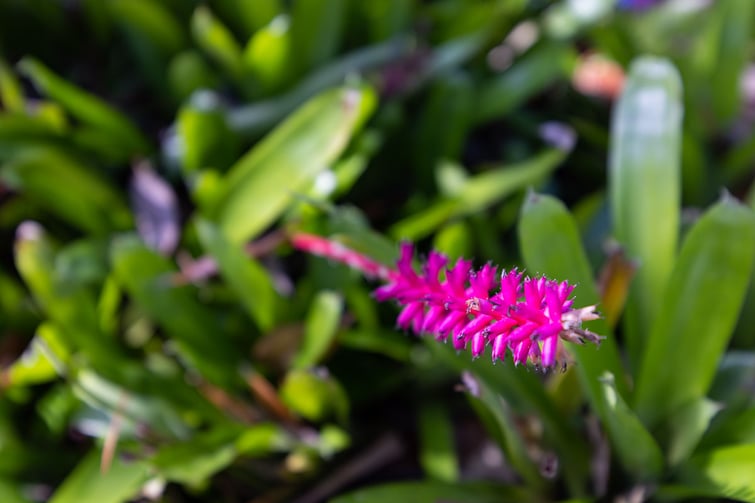 5. A Shade Structure
It gets really hot here in Sarasota, remember?

One of the best backyard landscaping ideas keeps you cool — a shady tiki hut or pergola, or at the very least shade sails.

Otherwise you'll be trying to enjoy your great new patio while sweating profusely. Again, not a cool look.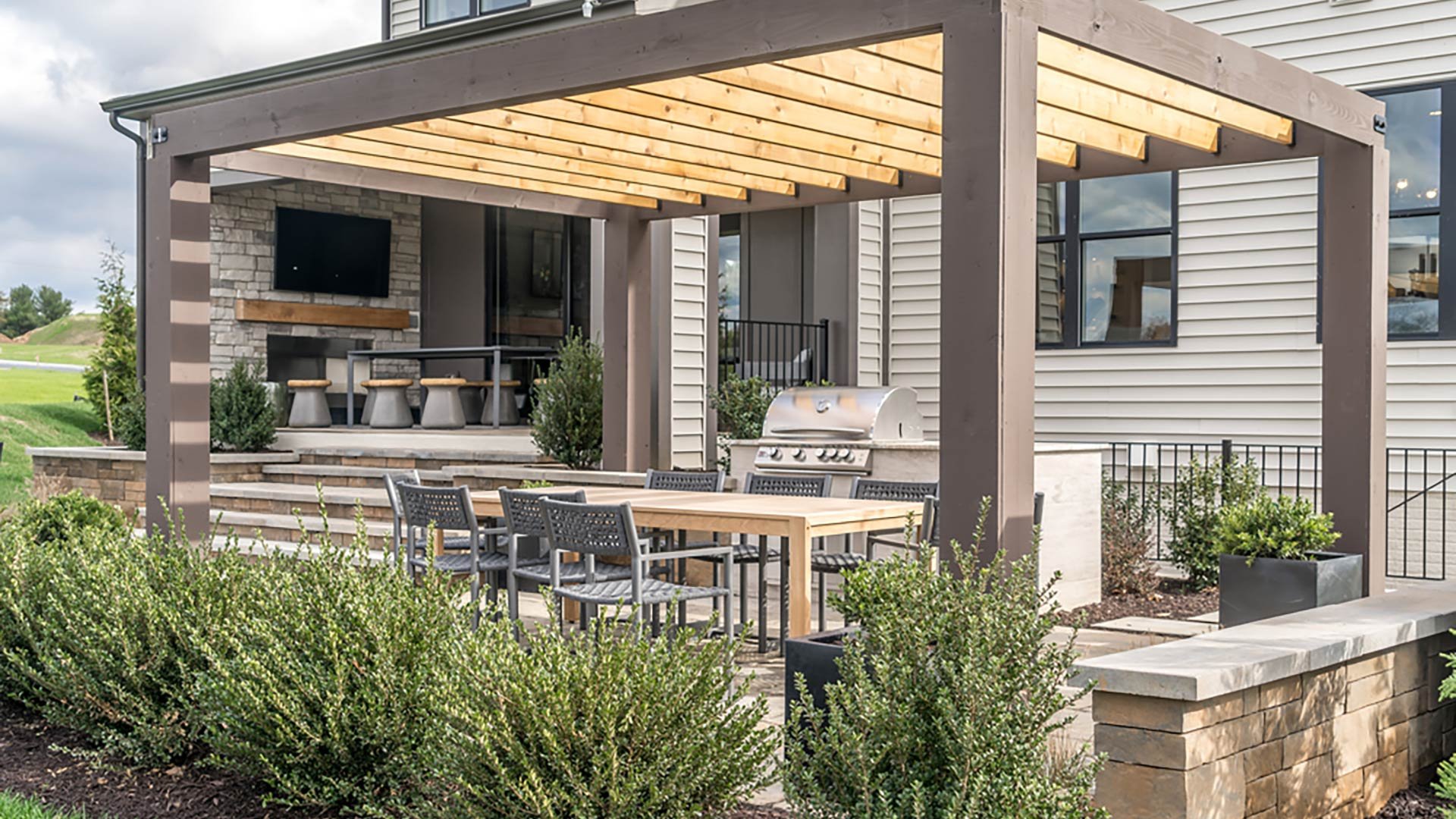 The Beauty of a Company That Does it All
Say you decide to hire a paver company to install your new patio. They're great at pavers, but that's all they do.

Then you hire a Sarasota landscaping company, Tropical Gardens, perhaps, to come add some landscaping and irrigation. Maybe some lighting. (Somebody told you lighting is a must have.)

Uh oh. We have to tear up the patio to put in irrigation lines and wiring.

When we install a patio or driveway — even if that's the whole project — we install sleeves beneath the pavers to accommodate lighting wires or irrigation lines down the road. Just in case. Paver companies rarely do that.

Maybe you just want a patio for now. You'll love the way it adds to your outdoor living. But if you decide you want to add a fire pit, some landscaping, a shade structure, a water feature — all great backyard landscaping ideas— we can create an integrated design that incorporates it all seamlessly.

All you have to do is start the grill.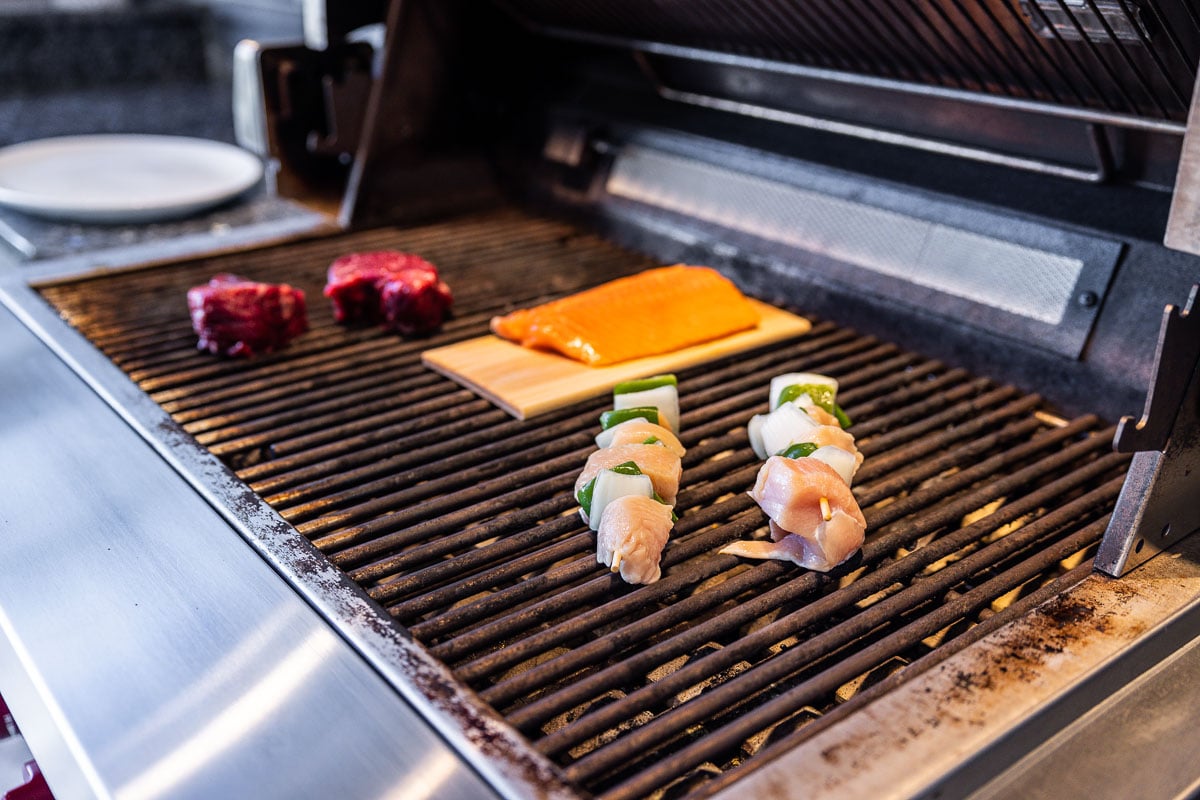 Ready for Amazing Backyard Landscaping Ideas? Talk to Us
Our landscape design and build teams know how to boost your outdoor life with a perfect patio — and everything else you need to really enjoy it.
Let's get started. We'll help you figure it all out.

Give us a call or fill out our form today! Our team of Sarasota designers can't wait to design the perfect outdoor haven for your backyard or vacation rental property.